WELCOME PARENTS & 2019 - 2020 BAND MEMBERS!
Below you'll find the forms for participation in the band program. New forms should be filled out for each student for each school year.
Brief check list of forms, found below, are due to the directors on the first day of band camp on Wednesday, July 24th. The complete calendar can be found here for all rehearsal dates, performances, etc.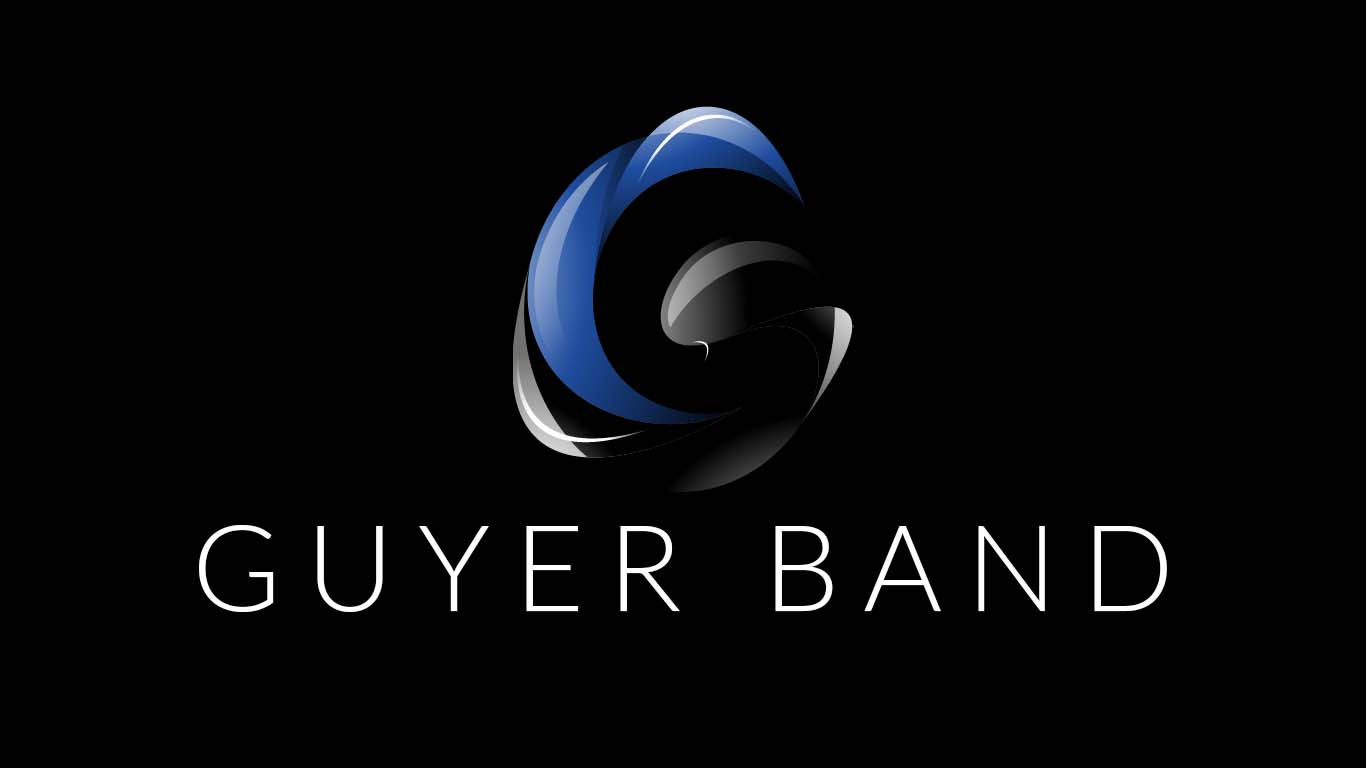 2019 - 2020 Band Gear Orders
Miss ordering your summer uniform? Complete the following form with sizing information and email a copy to: guyerbandboosters@gmail.com. You can submit payment via check, the first day of band camp. For questions regarding summer uniforms, please reach us via the same email.
2019 - 2020 UIL FORMS
Links for completing the new physical forms are below. New this year is the required physical form for students. You can also review the q & a link for information regarding the 8-hour rule and the new physical requirements from Texas University Interscholastic League (UIL).
2019 - 2020 Denton ISD/Guyer HS Forms
Links for completing the forms required by either Guyer High School Band and/or Denton ISD are below. Please also take a moment to review the volunteer expectations for the 2019-2020 school year. For your convenience, photo order form and other misc forms will be included here.