Below you'll find the forms for participation in the band program. New forms should be filled out for each student for each school year.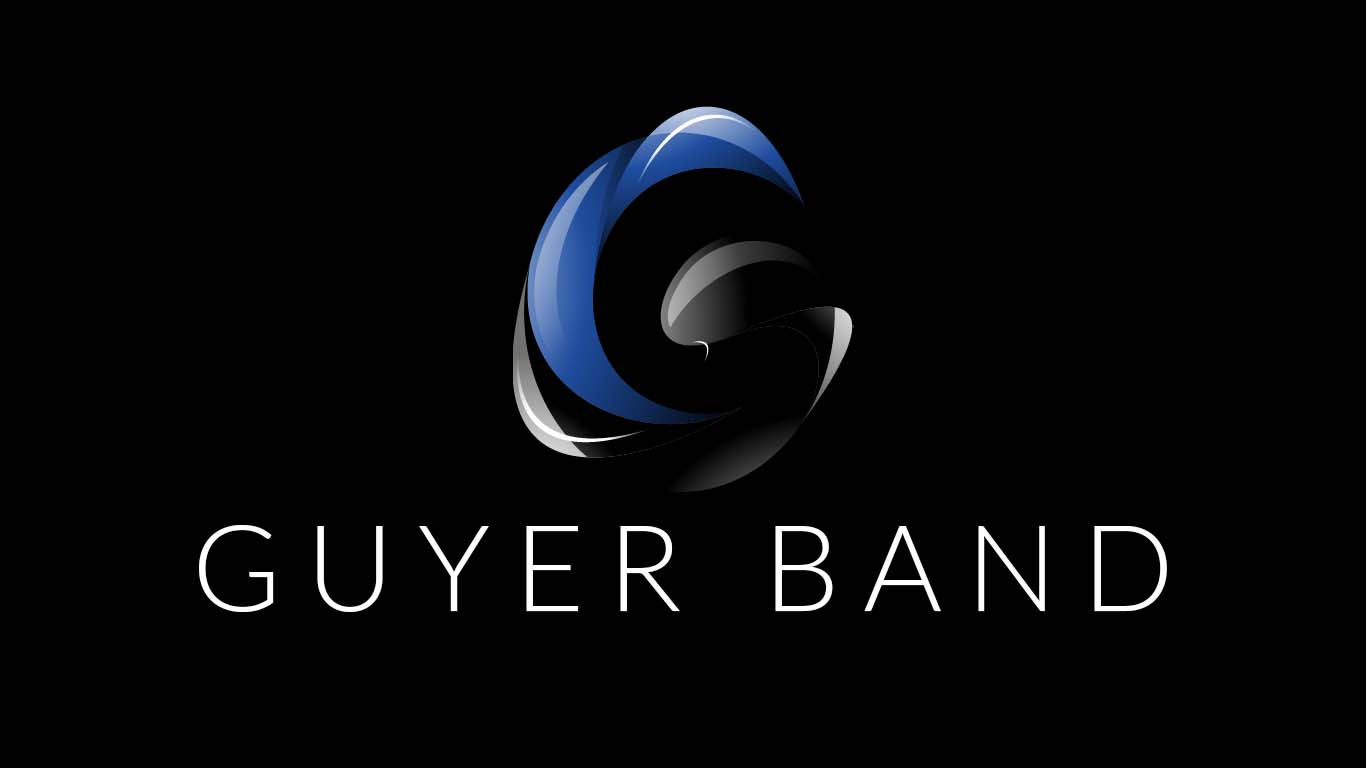 2019 - 2020 Band Gear Orders
Miss ordering your summer uniform? Complete the following form with sizing information and email a copy to: guyerbandboosters@gmail.com. You can submit payment via check, the first day of band camp. For questions regarding summer uniforms, please reach us via the same email.
2019 - 2020 UIL FORMS
Links for completing the new physical forms are below. New this year is the required physical form for students. You can also review the q & a link for information regarding the 8-hour rule and the new physical requirements from Texas University Interscholastic League (UIL).
2019 - 2020 Denton ISD/Guyer HS Forms
Links for completing the forms required by either Guyer High School Band and/or Denton ISD are below. For your convenience, photo order form and other misc forms will be included here.